Make sure you have someone on your side representing your interest and your needs when you decide to purchase a home!
Your Assist2Sell agent will walk you through the entire process beginning to end. We will work closely with you to achieve your goals, whether it be purchasing your 1st home, stepping up to a larger home, downsizing, investing, or simply relocating to another area.
- work closely with you and your lender to assist you in obtaining the most favorable financing.
- guide you through the process of searching for and finding the right home.
- provide you with the information you need to make a decision when placing an offer.
- negotiate the terms and conditions of the contract with your best interest in mind.
- oversee all inspections and the appraisal.
- prepare you for closing, ensuring a clean and smooth settlement.
We will be there for you, keeping you informed, representing your interest.
Take advantage of our Home Finder! Just tell us what you are looking for and you will receive email matching your specific criteria. You don't have to do a thing! Just sign up and receive new homes as they come onto the market daily as well as price updates! click here.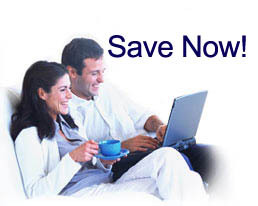 Now... Buyers can enjoy the same benefits that our Sellers receive by saving money when they purchase a home through Assist.2.Sell! Ask for details on receiving cash back after settlement!